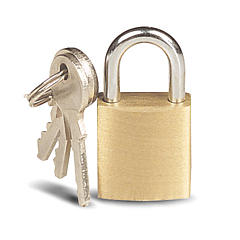 My office needs to buy an SSL Certificates. There are alot of options out there. From the cheap and pricey. After I googled alot, I found this two SSL Certificates provider. RapidSSL and GoDaddy. Here's some of pros/cons I found:
RapidSSL Pros:
– Cheap
– One ROOT CA
RapidSSL Cons:
– Licensed only 1 server (You can buy addtional licenses though)
GoDaddy Pros:
– Cheap
– Unlimited Servers
GoDaddy Cons:
– Chained ROOT (Needs extra steps to install, but if you a geek, it's no problemo)
Finally I choose GoDaddy. Because in modern browser GoDaddy's SSL its already built-in.
https://budiwijaya net/category/uncategorized
,
rapidssl pros cons
,
rapidssl vs godaddy
,
godaddy ssl certificates pros cons
,
rapidssl pro con
,
godaddy rapidssl
,
godaddy ssl cons
,
rapidssl godaddy
,
rapidssl cons
,
rapidssl godady ssl